Bend Patrol Services
Changing the security industry across the country
Who We Are
Bend Patrol Services was started in Bend Oregon by a retired police officer with the goal of bringing the same level of professionalism of officers found in the public sector into the private sector. We are changing the way people view security. As time goes on, police departments resources have been stretched thinner and thinner, and their ability to conduct proactive actions to prevent crime has become ever more diminished. This gap between what the community needs, and what the police are able to provide, grows larger every year. Our security officers fill the gap and strive to work alongside local law enforcement agencies to make our communities safer.
Work With Us
Patrol customer satisfaction is Bend Patrol Services' top priority.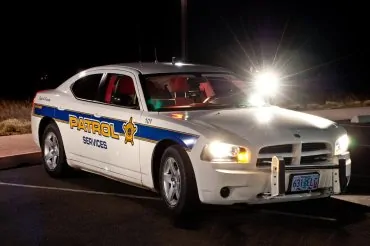 Grow Your Career
Bend Patrol Services hires only the best professionally trained security officers that have police and/or military backgrounds.
Contact Us
Questions? Comments? Ready to get started?